Building in Credit River
We're a custom home builder offering our clients the opportunity to live in a new construction right inside Credit River Township.
If you'd like to build with us, contact Scott Hutchinson by filling out the form on our contact page.
About Credit River Twp
Credit River Township is a great place to go for a little bit of everything – close proximity to the Twin Cities and surrounding suburbs, country-style living, and surbuban community.
This kind of setting makes for the perfect place to build a brand new, custom home. Pietsch Builders is a builder that goes beyond the standard "builder-grade" style and into the kind of home that will be completely unique to you. You don't have to be an architect to have the say over the way your home turns out – we'll work with you to make your dreams look more like a very practical plan and then a reality. You'll feel like you're living in a fantasy land as soon as you step foot in your completely customized home.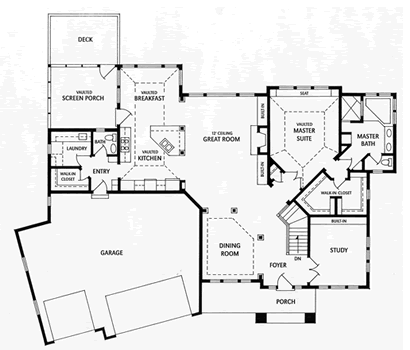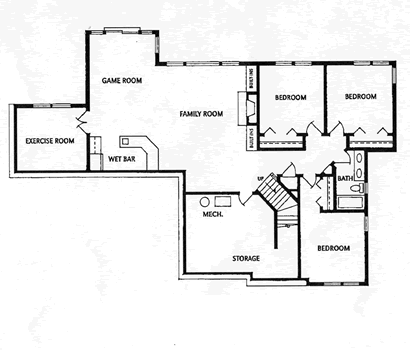 Pietsch Builders is a premier custom home builder from Lakeville, MN. At Pietsch, our customers are a part of our family, and we strive to make the entire process as seamless as possible. We'll always work hard to exceed expectations and build better and better homes every single day. We'll never be done topping ourselves.
Important Homebuying Information for Credit River Township
As of the time that this article is being written, Zillow has just a couple of lots listed in Credit River Township. The lowest priced lot is for sale for $130,000 and the higher priced lot is asking for $210,000. However, in the larger Prior Lake – Credit River Township area, there are a variety of lots listed to suit many different budgets.
As of April 24th, 2018, Coldwell Banker is reporting that the median listing price in Credit River Township is $1,089,500 based on data from 16 active listings. That said, there are homes that are both well below and well above this mark.
With somewhat limited data, it's hard to predict whether Credit River Township homes are poised for appreciation or not, but the area has always been desirable and definitely offers massive potential.
The Credit River Community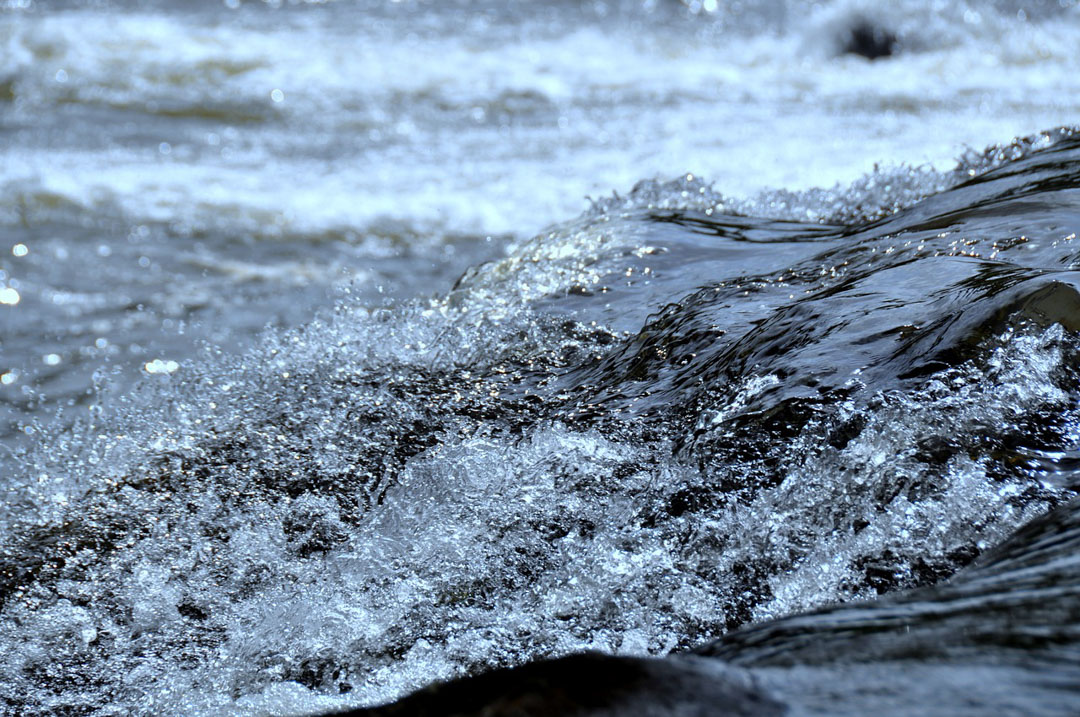 Credit River Township may be small, but it's known for being a thriving and vibrant community. Some of the best and most beatiful homes in Minnesota are located here, but the area is also famous for recreational options, proximity to both Lakeville and Prior Lake, and much, much more.
Things to Do in Credit River Township
If there's an area in the Twin Cities south suburbs that's known for golf, it would be the Credit River area. Though small, Credit River houses a variety of amazing golf courses. Believe it or not, you can find Legends Golf Club, Heritage Links, and Brackett's Country Crossing Club all right here.
Don't like golf? No problem. Instead, you can enjoy Cleary Lake Regional Park or the Murphy-Hanrehan Park Reserve – two beautiful spots right in your own backyard.
If you go just a little bit beyond the border of Credit River Township, you'll also be able to find a host of other interesting things to do. Nearby Prior Lake is one of the metro area's hotbeds for the lake lifestyle, and the Lakeville – Apple Valley – Burnsville area offers just about any kind of shopping and eating experience. You'll be just a stone's throw from the Burnsville Center, Bowlero Lakeville, the Chart House Restaurant, and even Buck Hill.